Sanwo-Olu signs VAT Bill into law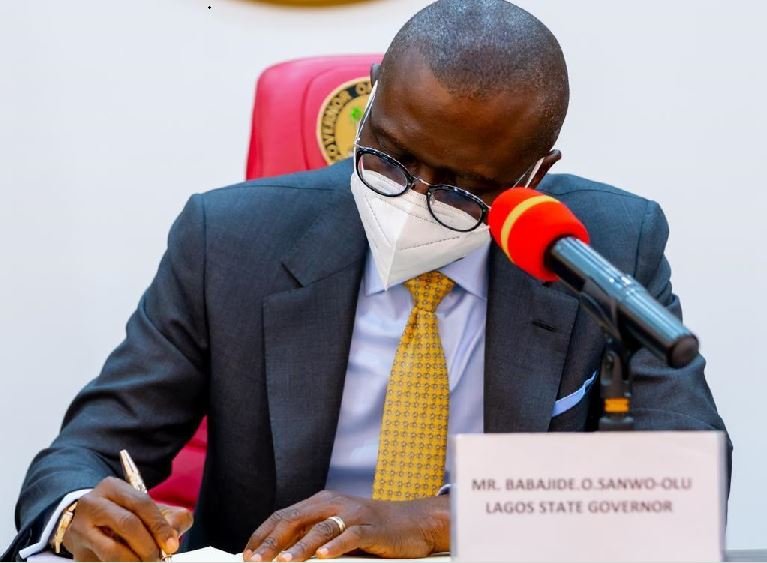 Governor Babajide Sanwo-Olu of Lagos State on Friday signed into law the State Value Added Tax (VAT) Bill as passed by the House of Assembly.
The Governor signed the "bill for a law to impose and charge VAT on certain goods and services" at about 11.45 after returning from an official trip to Abuja where he received the Leadership's prize for Governor of the Year for successfully managing and turning around what could have been a tragic episode for the nation, following the outbreak of coronavirus (COVID-19) in the country last year.
By this act, the Bill has now become a law despite the fact that the VAT Bill was a subject of controversy after the Federal Inland Revenue Service (FIRS) appealed a court ruling that said Rivers State Government should collect VAT.
The Speaker of the Lagos House of Assembly, Mudashiru Obasa, on Thursday ordered the acting clerk, Olalekan Onafeko to convey a copy of the VAT bill to the Lagos State Governor Babajide Sanwo-Olu for his final approval.