Policeman sacked for killing 18-year-old admission seeker in Lagos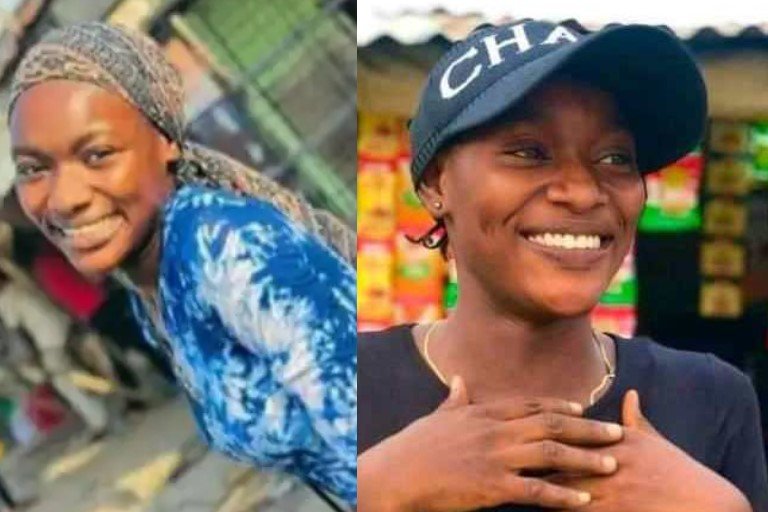 The Nigeria Police Force has been dismissed the sergeant who shot Monsurat Ojuade dead in her home.
The policeman, Samuel Phillips, was part of a team from the State Criminal Investigation Department, Panti, who had traced an armed robbery suspect to late Miss Ojuade's residence.
Sergeant Phillips' dismissal was announced in a statement by the Police Public Relations Officer, Adekunle Ajisebutu on Friday.
"The suspect will be charged to court for murder", the spokesman noted, recalling CP Hakeem Odumosu's assurance of justice.
The officer was sacked after an orderly room trial which found him guilty of killing18-year-old Monsurat.
The admission seeker died shortly after being shot by Phillips on September 11.
Chronicle NG reported how the police initially concealed Phillips' identity.
Odumosu finally revealed his name during a condolence visit to the family of the deceased three days after the incident.
The commissioner was accompanied by members of the Lagos command management team and other senior officers.