Kano govt bans movies featuring kidnapping, stealing, drug abuse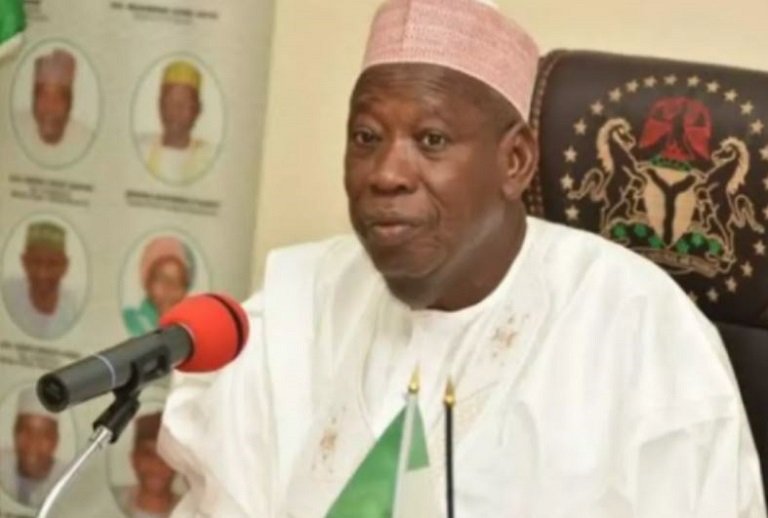 The Kano Film Censorship Board, has banned the sale of movies that depict kidnappings, drug abuse and snatching of mobile phones in the State.
Defending the prohibition by the board, the executive secretary, Ismaila Naaba Afakallah, explained that the ban was necessitated by the notoriety of such activities amongst Kano state citizens.
"Henceforth, we will not allow films displaying Kidnappings, drug addiction and GSM phones snatching which has now taken toll on Kano residents".
Afakallah stated that the ban was to ensure that young people do not engage in criminal activities, adding that they are most likely to adopt the mannerisms of actors in movies.
"Not every young man has the tenacity of understanding fictitious films actions. Somebody might mistaken it as a reality and may go ahead to practice it, therefore, we must act now before it is too late," he added.