Enugu Assembly passes anti-open grazing bill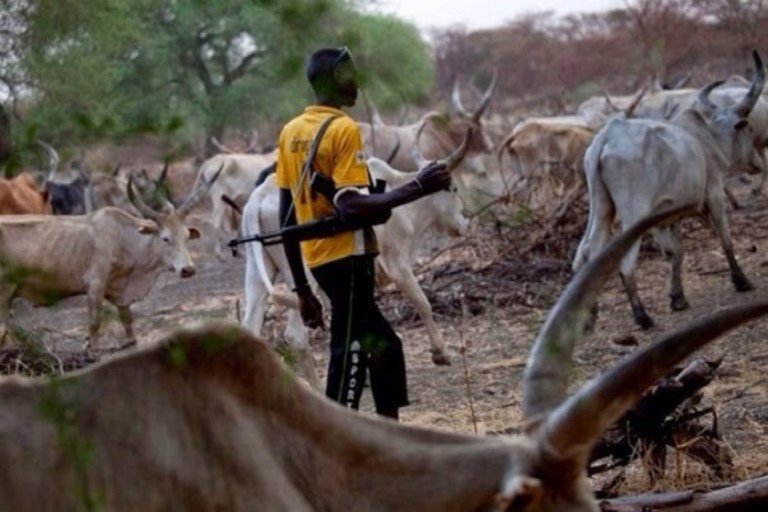 The Enugu State House of Assembly has passed a bill that prohibits open grazing in all local governments of the state.
The latest development comes after the September 1 deadline given by the forum of Southern Governors to bring an end to open grazing in the region.
According to reports, the bill scaled the third reading after a clause by clause consideration.
Earlier this week, the State Assembly organised a public hearing of the bill after which the Miyetti Allah Cattle Breeders Association of Nigeria, MACBAN asked for an extension of one month to allow them to make input on the bill.
Nevertheless, the bill which was passed into law during the Assembly's plenary session on Thursday, has been sent to the state governor, Ifeanyi Ugwuanyi for his final approval.
Enugu state is the second state to criminalise open grazing in Nigeria.
It can be recalled that Chronicle NG reported that the Governor Rotimi Akeredolu signed the anti-open grazing bill into law on Tuesday.
According to the governor,
"The move is in line with the resolution of the Southern Governors' Forum at its last meeting in Lagos where September 1st was set as the deadline for Governors in Southern Nigeria to sign the Anti-Open Grazing Bill into law.
"This is worthwhile and a very laudable development aimed at stemming needless instances of skirmishes, conflicts as well as infractions on the enviably peaceful disposition of the good people of Ondo State.
"It is very pertinent to aver and indeed, reiterate that the Law shall rather, engender a more cordial, mutually benefiting relationship amongst residents of the State irrespective of ethnicity, religion," he said.