114 Kogi prison escapees recaptured by security operatives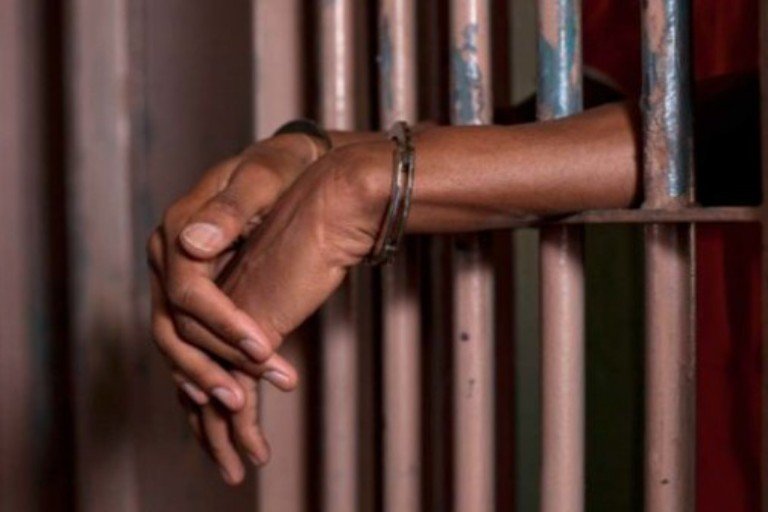 114 inmates of Kabba Medium Security Custodial Centre in Kogi State who escaped after an attack by gunmen on the prison, have been recaptured by security operatives.
The attack on Sunday led to the escape of 240 prisoners.
The latest development was disclosed by the spokesman of the Correctional Service, Francis Enobore in a statement on Tuesday.
The statement read:
"Following the attack on the Medium Security Custodial Centre, Kabba in Kogi State on 12th September, 2021 and the swift intervention of the Controller General of Corrections, Haliru Nababa mni, a total of 114 escapees have been recaptured,"
"The CG who personally led a team to the Custodial Centre for on-the-spot assessment, directed an immediate Search Party Response Team to go after the escapees even as Security has been beefed up through the deployment of additional Armed Squad personnel to fortify the facility."
The inmates had escaped following a daring attack by heavily-armed men on Sunday, which left one soldier and a police officer dead.
The unknown assailants are yet to be identified by security agencies.
Prison-breaks have become a frequent phenomenon across the country.
On April 5, gunmen attacked the Owerri police headquarters, in Imo State, freeing more than 1,800 inmates.
In addition to fighting criminal gangs who also kidnap people for ransom and rustle cattle, security forces in the country are facing a violent jihadist insurgency in the northeast and separatist agitation in the southeast.