BREAKING: Three more Bethel Baptist students found in Kankumi forest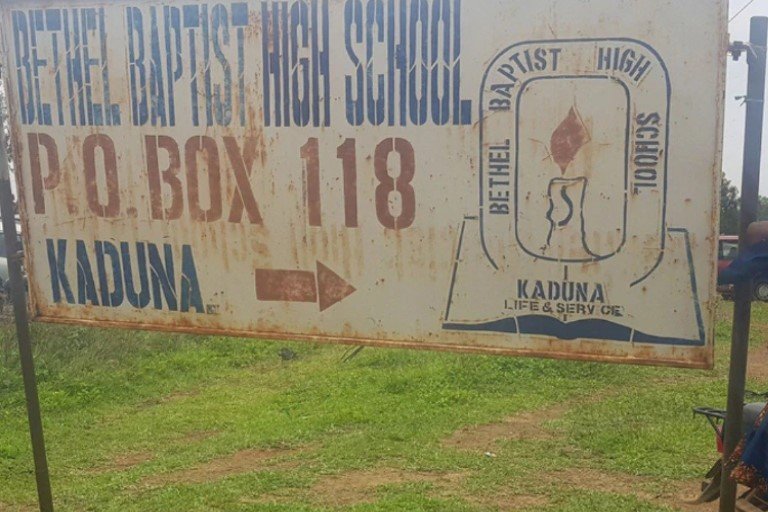 Three abducted students of the Bethel Baptist Secondary school in Kaduna State have been rescued.
The students were found by security operatives in Kankumi forest in Chikun local government.
According to reports by the locals, the students (all male) had escaped from their abductors. They were then reportedly re-kidnapped by another group of bandits while they wandering around the forest.
The second group of kidnappers renegotiated with their parents after which they left them inside the forest. They were later found by security operatives.
The latest development has neither been confirmed by the Kaduna state police command nor the school authorities.