32 Bethel Baptist students regain freedom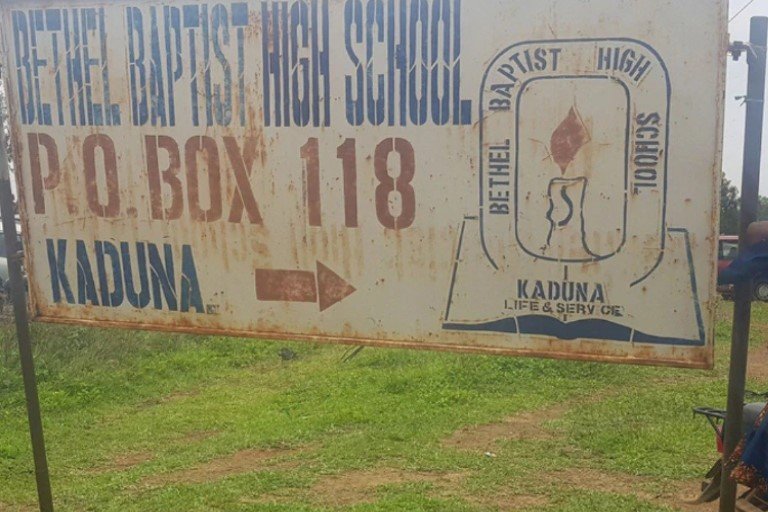 Thirty-two abducted students of Bethel Baptist High School, Damishi, Kaduna State, were released on Friday.
The incident was confirmed by the state chairman, Christian Association of Nigeria, Rev. John Joseph Hayab.
According to Hayab, while we celebrate the return of the abducted students, we should also remember that 31 of them are still in captivity.
"We should continue to pray for the remaining students, believing that one day, they too will be released to us. We are still begging the bandits to please see reasons with us and release the children so that they will be reunited with their parents." He said.
Rev. Hayab enjoined Christians to continue to pray for peace in Kaduna State and the country as a whole, saying that the security challenges the country is going through need God's intervention.
Chronicle NG reported the abduction of 121 students of Bethel Baptist School, Damishi, Chikun Local Government Area, Kaduna state.
So far, 90 students have been rescued while 31 are still in captivity.