Gunmen kill four policemen, burn station in Enugu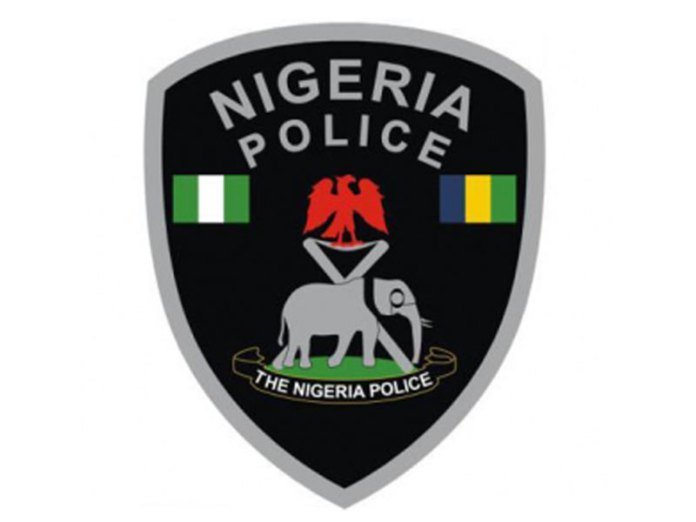 The terror in the Southeast continued Tuesday as gunmen killed four policemen in a dawn attack at the Iwollo Divisional Police Station in Ezeagu Local Government Area of Enugu State.
The station, vehicles, motorcycles and other property were burnt.
The assailants took away a police van.
In Owerri, the Imo State capital, stray bullets killed two women when security agents and gunmen exchanged gunfire following an attempt to burn a police station.
In Ebonyi, a policeman accidentally blew himself up after detonating a hand grenade.
Sources told our reporter that the hoodlums who attacked the police division Enugu came in numbers.
It was learnt that the slain officers' arms were taken away; detained suspects were freed.
A villager said: "We couldn't sleep as the gunshot persisted. We saw heavy smoke. The attackers were there for over 45 minutes.
"When we got to the station in the morning, I counted four bodies; the entire station was razed. Vehicles and motorcycles were destroyed."
Commissioner of Police, Mohammed Aliyu, confirmed the killing of four policemen in the 4 am attack.
Aliyu, in a statement by the Command's spokesman, Daniel Ndukwe, said the hoodlums, who arrived in numbers, opened fire on police operatives on duty.
He said several of the assailants escaped with bullet injuries.
"Unfortunately, four of the operatives, who sustained severe gunshot injuries, were later confirmed dead in the hospital, while parts of the station were set ablaze by the assailants," he said.
Aliyu condoled with the families and friends of the slain officers, who he said paid the ultimate price in the line of duty.
He appealed to citizens to promptly volunteer useful information that would assist the command in the ongoing investigation.
He urged operators of medical facilities to promptly report to the police any person or persons found with gunshot injuries.
On April 21, gunmen shot two police operatives dead during an attack on Adani Police Station in Uzo-Uwani Local Government Area. The station was also set ablaze.
Governor Ifeanyi Ugwuanyi ordered the immediate reconstruction of the razed police divisional headquarters.
Speaking when he visited the scene, he expressed sadness over the act.
The governor, who condoled with the families of the slain policemen, also requested to meet with the families of the deceased.
Ugwuanyi ordered the replacement of the Innoson patrol van and the construction of barricades at the police station.