Capitol Police Officer commits suicide Days After Fellow Officer Was Killed By Rioters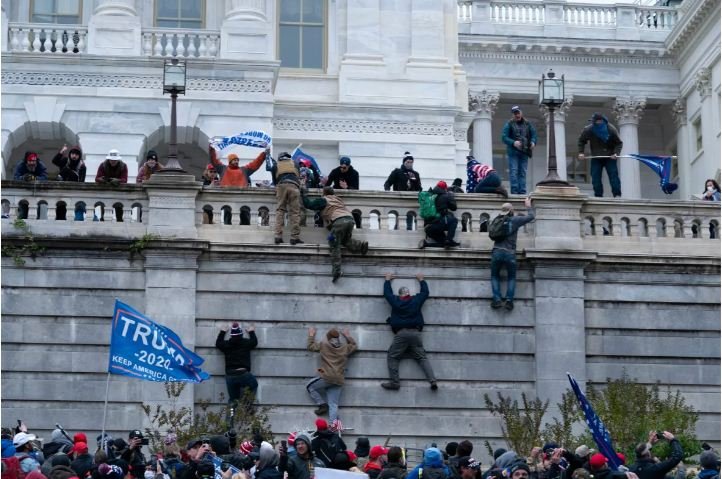 A U.S. Capitol Police Officer has reportedly died from suicide three days after the riots.
Howard Liebengood, 51, is the second officer to die this week. Earlier this week, we reported that Brian D. Sicknick died after reportedly having been hit over the head by a fire extinguisher during the riots.
According to TMZ, Liebengood died from an apparent suicide on Saturday while off duty. He had been with the UCSP since April 2005 and was assigned to the Senate Division.
The agency released a statement about the passing of Liebengood. "Our thoughts and prayers go out to his family, friends, and colleagues. We ask that his family, and other USCP officers' and their families' privacy be respected during this profoundly difficult time."
Former Capitol Police Chief Terrance Gainer referred to the passing of Liebengood as "line of duty casualty," which connects the officer's suicide to the riot.