Nigeria announces 132 new coronavirus cases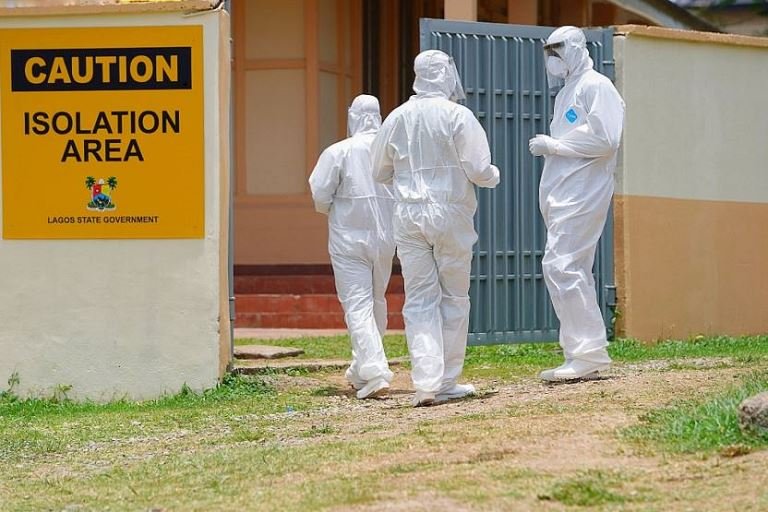 The Nigeria Centre for Disease Control (NCDC) has announced 132 confirmed new coronavirus cases in the country on Monday.
The 132 cases announced by the Centre for Disease Control takes the total number of confirmed COVID-19 cases to 56,388.
The NCDC also announced the discharge of 185 patients from isolation centers across the country with one new death reported.
Lagos state, the epicentre of the virus in Nigeria reported 52 new confirmed cases taking the total number of confirmed cases in Lagos alone to 18663.
Gombe state reported 27 new cases, Plateau recorded 17 while Kwara announced 10 new cases.
Other states are Enugu -9, Ogun -9, Katsina -3, Ekiti -2, Bauchi -1, Osun-1 and Rivers-1.
NCDC reports that there are 56,388 cases of COVID-19 in Nigeria with 44,337 discharged and 1,083 deaths.