Coronavirus likely to spread to all Nigerian States – NCDC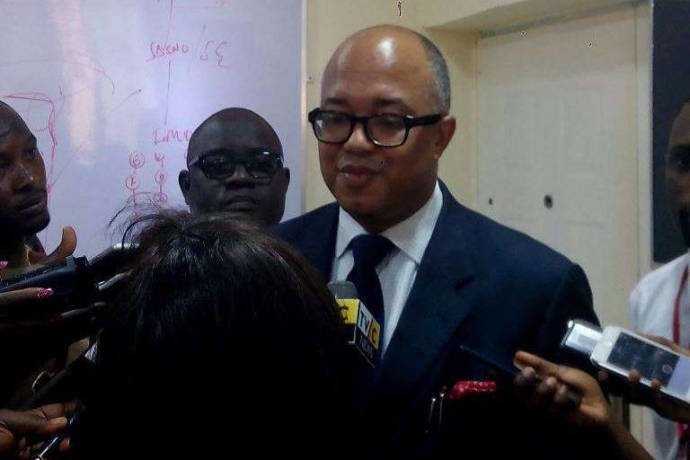 The coronavirus pandemic (COVID-19) is likely to spread to all 36 states in Nigeria, the Nigeria Centre for Disease Control (NCDC) has warned.
The Presidential Task Force on COVID-19 also on Thursday said community transmission of the virus is now prevalent, caused mainly by people making inter-state travels.
National coordinator of PTF, Dr. Sani Aliyu, said: "We have noticed that community spread is now being traced to people traveling across state borders.
"We need to try and restrict our movement in order to stop the spread of this coronavirus infection, this is particularly pertinent with regards to the news of people being smuggled in trucks out of Lagos."
The virus has spread to 19 states and the Federal Capital Territory (Abuja) – 17 states are so far free of the virus since the index case in the country – the Italian who travelled from Milan – on February 27.
The 14 COVID-19-free states include: Bayelsa, Cross River, Imo, Ebonyi, Abia, Jigawa and Zamfara. The others are Kebbi, Sokoto, Adamawa, Taraba, Yobe, Borno, Gombe, Kogi, Nasarawa and Plateau.
The NCDC Director-General Chikwe Ihekweazu, said: "Now, COVID-19 is at the moment in many states but it will grow to every state in Nigeria, there is no reason why it won't – it is a respiratory virus.
"It will circulate in Nigeria, absolutely, there is no doubt about it."
Ihekweazu, who spoke on a morning belt television programme on Thursday, pointed out that the first response to the COVID-19 pandemic was primarily the function of states and local government areas.
He said: "They actually own the response at the state and local levels, and we need all of them now. We really have to face the reality that this is an outbreak, this is a virus.
"Our responsibility as a country is to prepare more, to be able to detect, isolate, treat, list contacts and stop the transmission."
He also explained that the country was not shutdown during the Lassa fever outbreak because it (fever) is not on the same scale as the coronavirus pandemic.
"We have responded to Lassa Fever smoothly and nobody shut down the country because it wasn't necessary, the response was fairly efficient," the NCDC boss said.
Ihekweazu added that since the index case was reported, the centre had been "testing a lot more,'' a development has led to the rising number of positive COVID-19 cases in the country.
He said the health agency had activated a testing centre in Kano state to further boost its testing capacity.