No confirmed case of coronavirus in Abuja – NCDC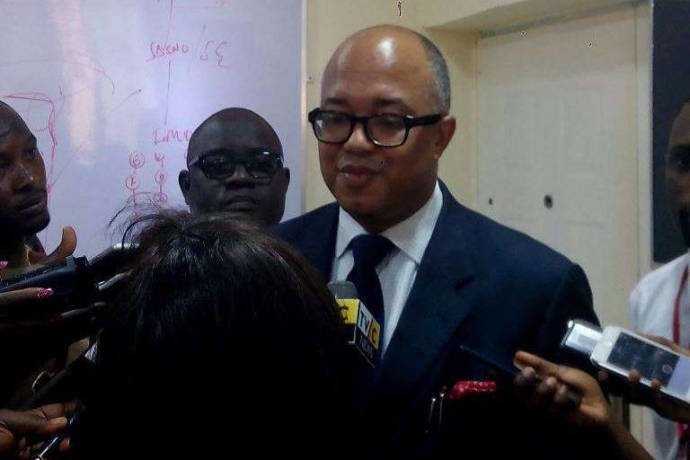 The Nigeria Centre for Disease Control (NCDC) says there is no confirmed case of coronavirus (Covid-19) in Abuja, Nigeria's capital.
The disease control centre described the banner making rounds on social media as an edited graphic of the agency, designed to spark panic and fear.
"The news circulating of COVID-19 confirmed cases in Apo, Abuja is false," the centre wrote on its official Twitter account on Thursday.
"For two weeks, individuals have edited our graphics used to announce cases and to spread panic.
"Please disregard and follow our contact details for updates. Every new case confirmed is announced accordingly."
As at Friday morning, there are 12 confirmed cases of coronavirus in Nigeria although there are fears that more people may have come in contact with these 12.