Boy, 9, kills himself after homophobic abuse
Jamel Myles, a nine-year old at Joe Shoemaker Elementary School has killed himself after four days of enduring homophobic bullying at his school in Denver, Colorado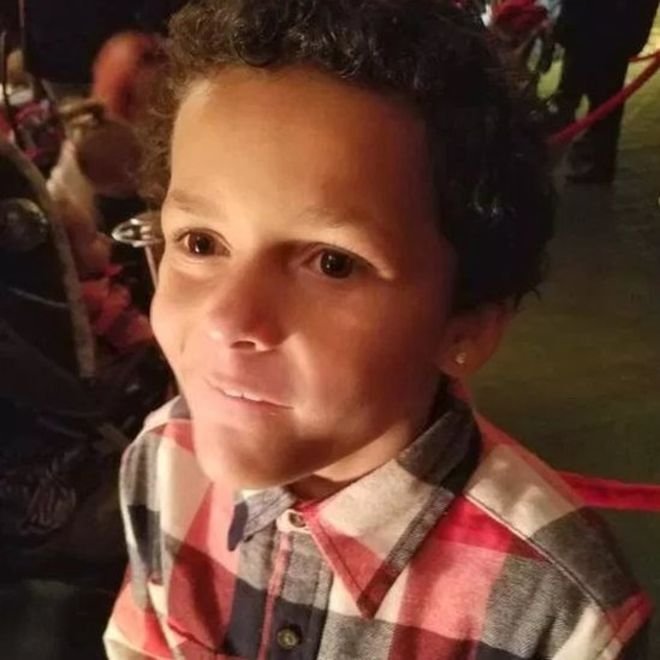 A nine-year-old boy has killed himself after enduring four days of homophobic bullying at school in Denver, Colorado, his mother says.
Leia Pierce told KDVR-TV that her son, Jamel Myles, revealed to her over the summer that he was gay.
She said Jamel wanted to go to school and tell his classmates because he was "proud" to be gay.
Denver police are investigating the boy's death as a suicide.
Jamel's body was found at home on Thursday, Ms Pierce told local media.
He had begun attending fourth grade at the Joe Shoemaker Elementary School on Monday, she said.
"My son told my oldest daughter the kids at school told him to kill himself," Ms Pierce said.
"I'm just sad he didn't come to me. I'm so upset that he thought that was his option."
She said that when he had told her he was gay, he looked "so scared", but she reassured him she still loved him.
Ms Pierce said she hopes her son's death can raise awareness of the effects of bullying.
READ: Theresa May wants UK to overtake US as G7's leading investor in Africa
Denver Public Schools (DPS) say crisis counsellors have been made available to students at Jamel's elementary school.
The school system sent letters to families on Friday about the additional counselling services for students.
The letter, addressed to Shoemaker families, says Jamel's death "is an unexpected loss for our school community" and offers parents signs of stress to watch for in their children.
"Our goal is to partner with you in sharing this news with your child in the most appropriate way possible, with as much support as may be needed, so please feel free to reach out about how you want to handle this."
DPS Spokesman Will Jones told the BBC that teachers at Shoemaker "are creating a space for students to share how they are feeling and to process their emotions".
Fourth and fifth grade teachers will also be calling families individually to check on students.
"Our priority right now is to look at all the concerns raised in this case, to keep all our students safe and to do a fair and thorough review of the facts surrounding this tragic loss," he said in an emailed statement.