Premier League clubs to have winter break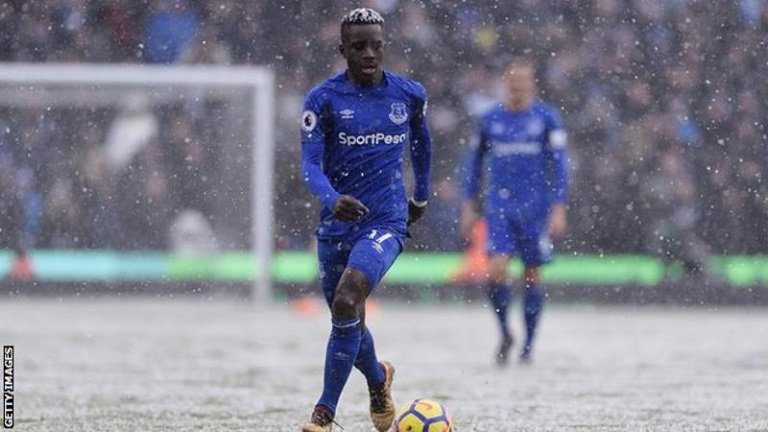 Finally, the winter break is here. Premier League clubs will have one weekend off in February from the 2019-20 season.
The break will be split over two weeks, with 10 teams sitting out the first weekend and 10 the following weekend.
The FA Cup fifth round will be moved to midweek to accommodate the break, with replays being scrapped at that stage.
The Football Association described it as "a significant moment for English football" that "will greatly benefit club and country".
"It's no secret that we have a very congested fixture calendar and over recent years we have been working with the whole game to find a solution," said FA chief executive Martin Glenn.
All three divisions of the English Football League (EFL) will remain unchanged, with a full programme of fixtures taking place on each of the weekends where there is a break.
'We play too many games' – the players
Almost 90% of players questioned in a recent survey by FIFPRO said they wanted a mid-season break, with an average preference of two weeks.
The world players' union surveyed 543 players from clubs in some of Europe's biggest leagues, including England, France, Germany and Italy.
Nearly half of national team footballers who play in 50 or more matches a season said they felt they played "too many" games.
Winter breaks are already factored into schedules of the top leagues in Germany, France, Italy and Spain, though they all take place between December and January, which is the busiest period for Premier League teams.
Manchester City manager Pep Guardiola said in January that the festive schedule was "killing" his players.
Earlier in the 2017-18 season his Manchester United counterpart Jose Mourinho said the lack of a break was hampering English clubs' hopes in the Champions League.
However, former Arsenal manager Arsene Wenger once said he would "cry" if a winter break was introduced. The Gunners played six games in 19 days during the festive period last season, the Frenchman's final one in charge.
The announcement means further change in the 2019-20 season, which will be the first during which Amazon will show Premier League matches.