Nigeria second most brutal for attacks on schools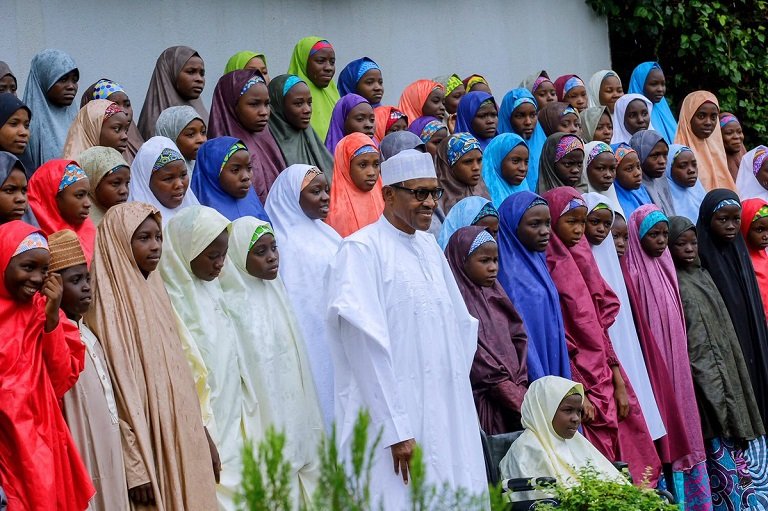 Brutal attacks on schools in Nigeria has been described as the second most brutal by a recent study released on Thursday only behind war-torn Yemen.
More than 12,700 attacks, including bombings, arson and violent repression of education-related protests, took place between 2013 and 2017, the New York-based Global Coalition to Protect Education from Attack (GCPEA) said.
With some 21,000 students and teachers injured or killed in attacks on schools globally over the last five years, the study condemns a rise in violent assaults on education.
Nigeria alone accounted for over 1,000 attacks on schools, most famously the 2014 high-profile abduction of about 220 schoolgirls in Chibok in by the militant group Boko Haram.
READ: Senate kicks back, appeals Omo-Agege's judgment in court
The kidnapping sparked an international outcry and started the viral online campaign #BringBackOurGirls.
In an apparent copycat operation, the militant group was suspected of abducting another 110 schoolgirls in February in the town of Dapchi, most of whom have since been freed.
"Teaching and learning has become increasingly dangerous with the lives of students, teachers, and academics frequently put at risk," the head of the coalition of United Nations (UN) agencies and charities, Diya Nijhowne, said in a statement.
"Schools and universities should be safe and protective spaces, but armed forces and armed groups continue to turn them into sites of intimidation and violence."
A total of 41 countries suffered at least five attacks in the last five years, it said, a 36 percent increase on the previous half decade.
Yemen stood out as one of the worst cases globally, with more than 1,500 schools and universities damaged or completely flattened by airstrikes and fighting, it said.
The Gulf nation has been mired in a civil war since 2015 with some 5,000 civilian killed, mainly from air strikes by a Saudi Arabia-led coalition, the UN says.
Turkey, Syria, Israel, the Palestinian territories, Egypt, South Sudan, the Philippines and the Democratic Republic of Congo also recorded a high number of attacks, the study said.
"What has humanity become when children face kidnapping or death when they are trying to learn?" asked Shahida Azfar, deputy director of the United Nations Children's Fund (UNICEF).
"When parents are forced to deny their children a chance to learn because the danger is too great?"