Recession cause for high divorce rate in Nigeria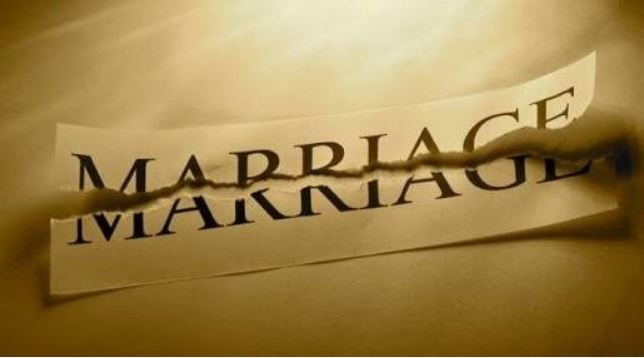 Hajia Iyabo Salmot-Mohammed, the Chairperson of International Federation of Women Lawyers (FIDA) in Kwara, has blamed the current recession in the country for the high rate of divorce cases.
Salmat-Mohammed, who is also a legal adviser to Ilorin West Local Government, made the observation in Ilorin on Tuesday.
She said that the current economic situation in the country had incapacitated several men from meeting their obligations at homes.
READ: Man says wife is drunk, seeks divorce
This situation, she said, had led to crisis among couples, especially young couples, which had increased statistics of divorce cases in Nigeria.
Salmat-Mohammed called on the Federal Government to address the soaring unemployment in the country to save many homes from collapse.
She advised couples to continue to endure with one another in view of current economic situation and minimise divorce cases in courts.
The legal adviser said FIDA would continue to embark on activities to protect the rights of women and children in the society.
According to records by the National Bureau of Statistics in 2016, divorce is exceedingly uncommon in Nigeria.
Just 0.2 per cent of men and 0.3 per cent of women have legally untied the knot.
And well under 1 per cent of couples admit to being separated.
Yet such counts exclude the vast majority of Nigerians, whose traditional marriage ceremonies are not governed by modern law.
In the mostly Muslim north of the country, men may take up to four wives (so long as they obey the Koranic injunction to treat all equally).
Often the younger wives are not yet 18. When a husband wants to trade one of his spouses for a younger model, he need only repeat the words "I divorce you" three times to be freed.
In 2008 one pensioner split from 82 of his 86 partners to put himself back on the right side of Islamic law.