Banks killing Nigerian farmers – Agriculture Minister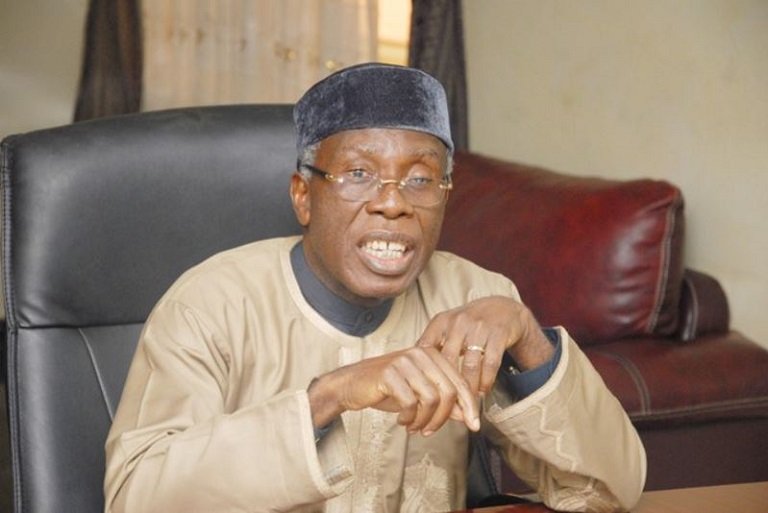 Nigeria's Agriculture Minister, Audu Ogbeh has said that high interest rate from banks remained the bane of financing of agriculture and the development of good agricultural practices.
The minister made the remark while delivering a keynote address at the maiden edition of the Nigeria Food and Safety Investment Forum held at the Eko Hotels and Suites.
According to Ogbeh, a situation where commercial banks request for as much as 25 per cent interest on agricultural loans was capable of crippling the government's policy of economic diversification through agriculture.
"We still have trouble finding lenders to farmers; the banking sector still considers agriculture a zone of high danger.
"So the small farmer or big farmer has immense difficulties accessing credit.
"And so the farmer in Nigeria finds it extremely difficult to farm like other Nigerians do elsewhere.
"Interest rate in agriculture across the globe average three per cent, here it still stands at 25 per cent and above.
"That kind of interest rate may be good for producing cocaine but certainly not for producing Okra, rice and beans, yam and cassava.
"So we can do it right, and if we can get it right trouble starts from the farm gate," he said.
The event was funded by the European Union and implemented by the United Nations Industrial Development Organisation, in partnership with the Nigerian Government.